CBS Snags Shawn Ryan's Beverly Hills Cop Sequel
Jay Pharoah, call your agent.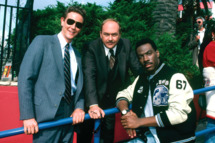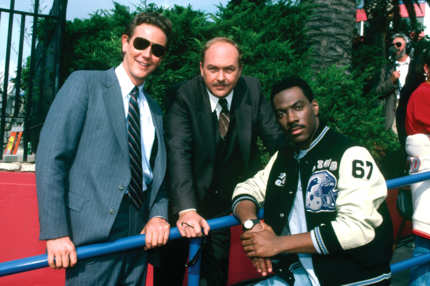 CBS has won the rights to that Eddie Murphy–Shawn Ryan–produced small-screen sequel to Beverly Hills Cop Vulture told you about last week. The network has given a pilot production commitment to the potential show, which is being described by folks close to the Sony TV project as "a continuation of the iconic Beverly Hills Cop universe" in which 90210 cop Aaron Foley, the son of Murphy's Axel Foley character, works to "take down the criminal elements of the rich and famous, while simultaneously trying to escape the shadow of his larger than life father." As expected, Murphy will be in the pilot and may recur in the series. The Interwebs are already suggesting SNL's Jay Pharoah might be good for the Aaron role, though we suspect Lorne Michaels might have something to say about that.