Cee Lo Has a Christmas Album on the Way
Featuring "Silent Night" and "You're a Mean One Mr. Grinch."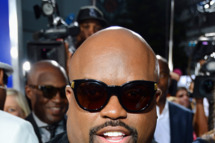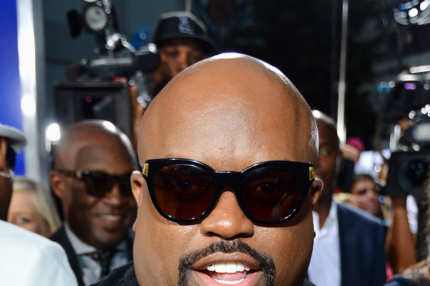 Take a moment to vividly recall your younger, happier self brimming with joy at the strains of "Fuck/Forget You" percolating over a speaker. Okay — you're now in the optimal mindset to receive this news: Cee Lo is releasing a Christmas record. He tells the AP it's "the real deal." Jams featured: "Silent Night," "You're a Mean One Mr. Grinch," "White Christmas," and, we hope, "Deck You." Cee Lo's Magic Moment hits October 16, because that's absolutely when the holiday season begins.