Cee Lo Developing a Sitcom for NBC
Loosely based on his own life.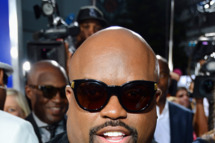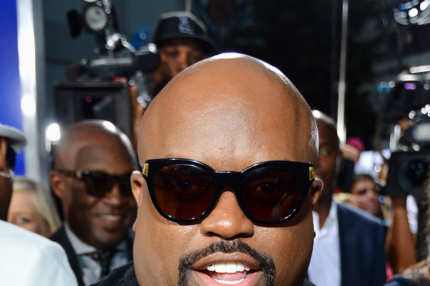 Cee Lo Green, the most tiny-handed celebrity the world has ever known, has signed a first-look deal with NBC to develop scripted and unscripted programming, including a multi-camera sitcom for Green to star in about a charismatic showman who decides to emcee a Russian cat circus. Nah, we're kidding, it'll be loosely autobiographical and would be about a successful musician trying to juggle work and family life. But Cee Lo does like cats, so we're hanging on to the dream.