Chad Kroeger Isn't Bothered by Your Chavril Jokes
Also, they started dating on Canada Day.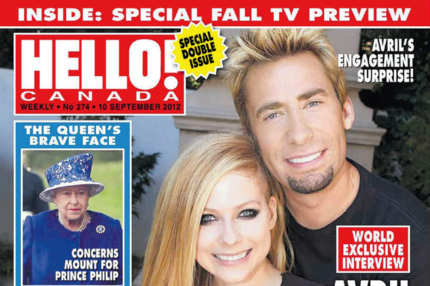 Though the world most certainly rejoiced over the news that Nickelback singer Chad Kroeger will be marrying Avril Lavigne, the expressions of said joy were less about well wishes and more about … Canada jokes. But Kroeger doesn't care: "I try not to take too much interest in the world's opinion of our relationship." So here, go ahead and have a field day with this one: Chavril started dating on Canada Day.