Coachella Might Start Hosting Up to Five Annual Festivals
And it's looking to stay put in Indio, California until 2030.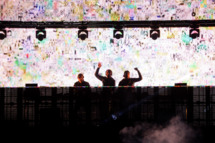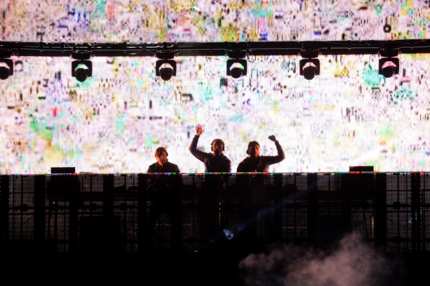 Coachella is getting ambitious with plans to renew its contract with the city of Indio, California after next year. The fest's presenters, Goldenvoice, are hoping to secure a home for the event through the year 2030 as well as considering expanding to as many as five annual events (meaning maybe three or four Coachellas?) spaced between spring and autumn. If there was any doubt about Coachella winning Likeliest Fest to Dominate Earth, this plan could extinguish that.