Dave Matthews Band Is More Popular Than Bob Dylan
On the charts, at least.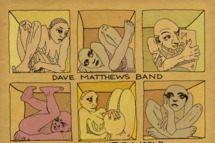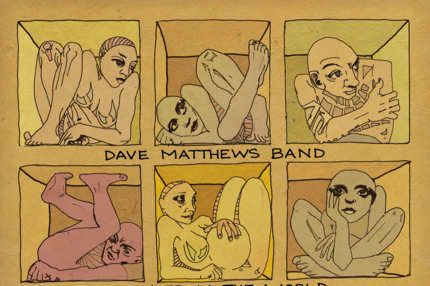 On the charts, at least: Away From The World just scored DMB its sixth straight No. 1 on the Billboard 200; Dylan's Tempest, meanwhile, debuts at No. 3 (with a respectable 110,000 copies sold). And congrats to the xx for riding a giant wave of profiles into the Top 5 with Coexist. They are the shy, ubiquitous indie band that could.