Don Draper Is Probably Still Married in Mad Men Season Six
"I don't know that the marriage is over," says a cagey Matt Weiner.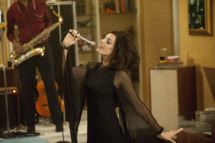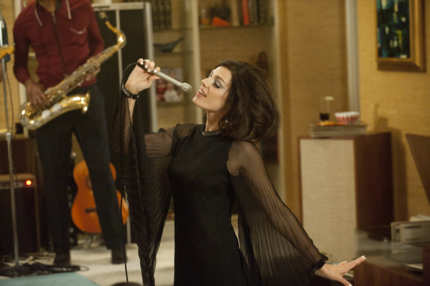 In a quick grilling of Matt Weiner on the state of Jessica Paré's Mrs. Megan Draper, TVLine's Michael Ausiello got the vibe that we'll see the Drapers together again, no matter what you think you saw at the end of season five. While seeing Megan fulfill her professional ambitions "was not the fantasy that [Don] had about their relationship," the Mad Men creator divulges, "He loves her, and he gave her what she wanted. I don't know that the marriage is over." Sigh or rejoice — just remember Peggy will be back, too.