Ellen Sells Single-Camera Comedy to NBC
About an independent woman suddenly driven mad by her chosen singledom.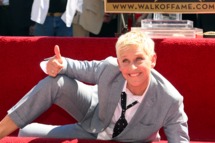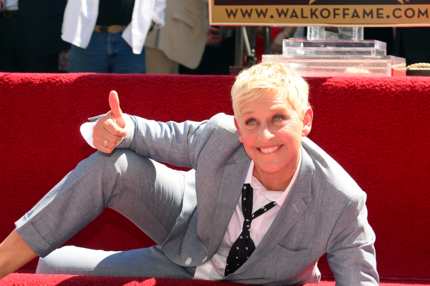 Ellen DeGeneres and her impeccably named banner A Very Good Production just sold an untitled single-camera comedy to NBC. The show will pick up with a successful, happily independent 32-year-old woman who, as she's about to close on a house, realizes she's listed as "a single woman" and careens into an existential crisis. It's one of those garden variety pilot log lines that doesn't exactly crank up the excitement, but Ellen's a great person, and she made this happen, so we're in.