Fox Buys Texan Drama From Gangster Squad Helmer
Ruben Fleischer's into ranches and rodeos.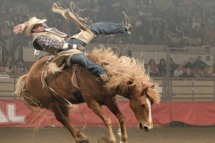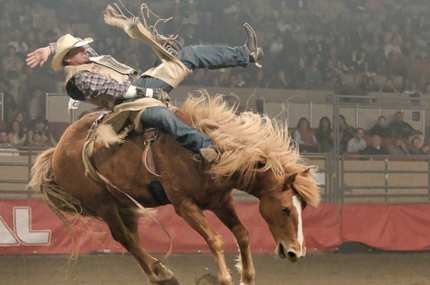 Zombieland and Gangster Squad director Ruben Fleischer — who Vulture just learned is drumming up a Spy Hunter movie — has sold an untitled Texas-set drama to Fox. THR hears the series, which will contain ranches and rodeos, is "a soap exploring two families on either side of the American dream and their fight for love, respect and glory." Wait, which are the two sides of the American dream? Ranches versus rodeos? Texas versus everyplace else?