Guillermo del Toro and Carlton Cuse Sell The Strain to FX
Based on del Toro's trilogy of vampire novels.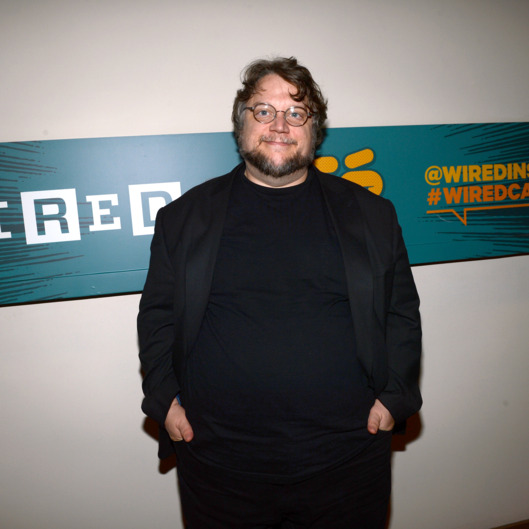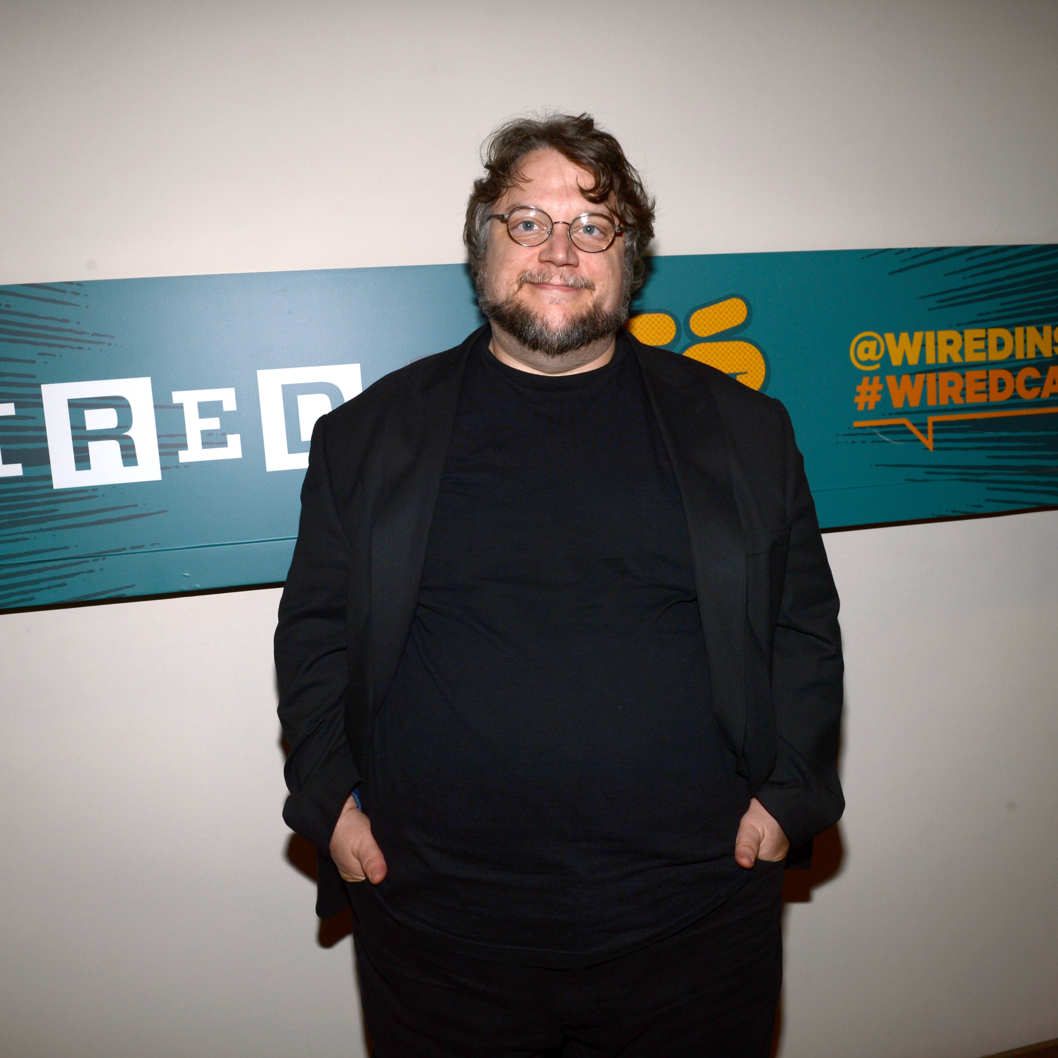 The Strain, a vampire trilogy co-written by Guillermo del Toro after he couldn't get it made as a TV series, now has a pilot order at FX. "Creatively it is the richest field to mine a long arc of character," del Toro says of the cable series approach. The Pan's Labyrinth and Pacific Rim filmmaker will direct, co-write, and executive produce the pilot. Lost's Carlton Cuse — who's also making a ten-episode Psycho prequel, Bates Motel, for A&E — will play showrunner. The series is visualized as a finite, several-season run, with del Toro hoping to direct as often as his busy filmmaking schedule permits. Deadline reports FX won out in a "very competitive situation with multiple cable networks offering major commitments," so, cool for FX. Oh, and what's it all about? Brutal, parasitic vampires with stingers. It sounds genuinely terrifying.