HBO Options Guillermo Del Toro Series
Based on the true story of a woman whose dollhouse miniatures helped invent modern forensics.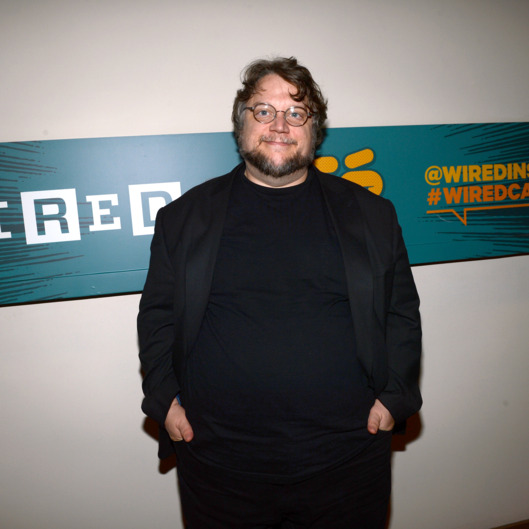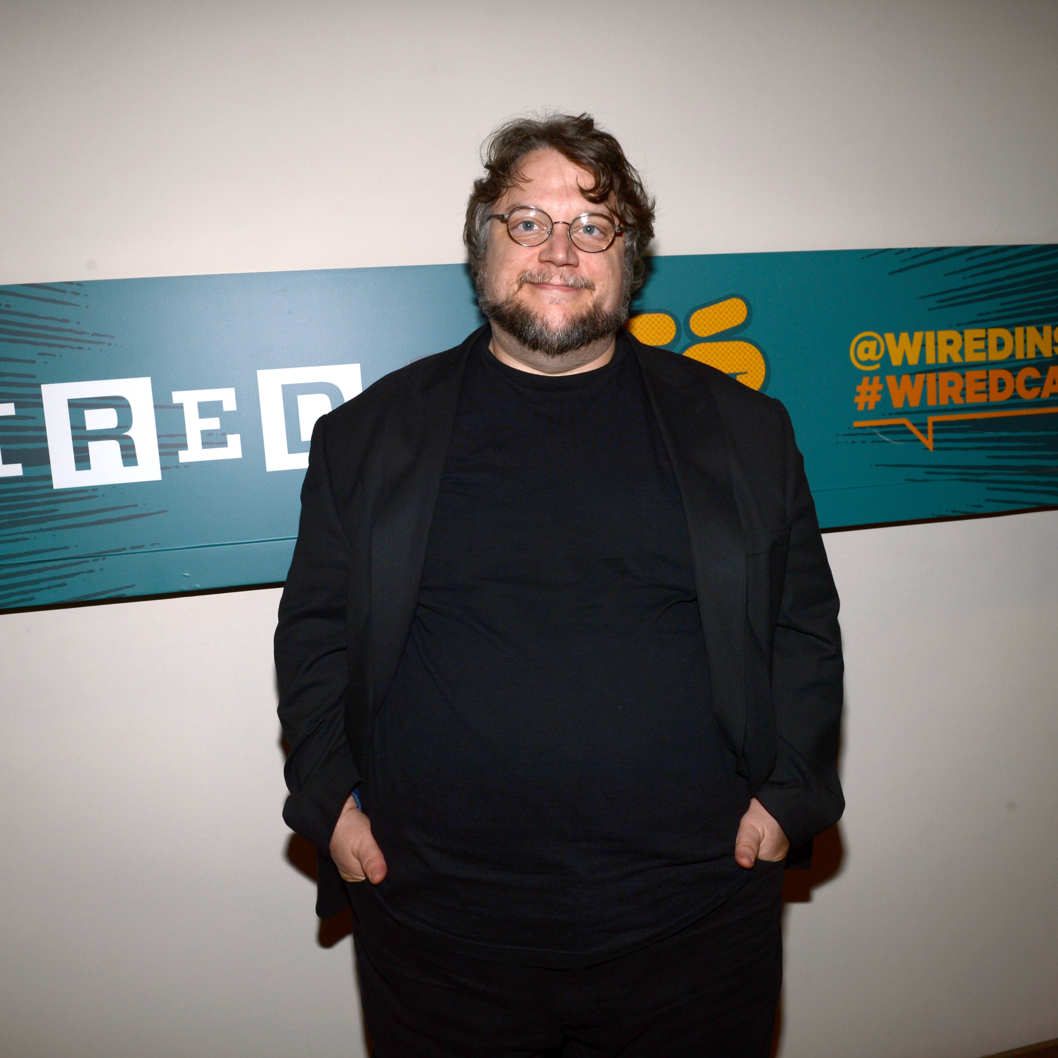 HBO has optioned a fifties-set crime series that would be directed and executive produced by Guillermo del Toro. THR reports that the show is based on photographer and author Corinne May Botz's 2004 book The Nutshell Studies of Unexplained Death, about Frances Glessner Lee and the incredibly detailed — and macabre — dioramas she built that helped revolutionize modern forensics. Lee, an heiress born in 1878, endowed Harvard's department of legal medicine in the thirties, and in the forties and fifties created the "Nutshell Studies of Unexplained Deaths," eighteen perfectly reconstructed miniature crime scenes she used to teach investigators how to assess and gather evidence. Tiny dollhouse evidence! The show is apparently "Hitchcockian," but we'd watch it for the dollhouse lust alone.