How Much Will Shakira Make for The Voice?
A lot more than Usher, it seems.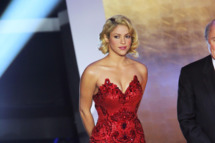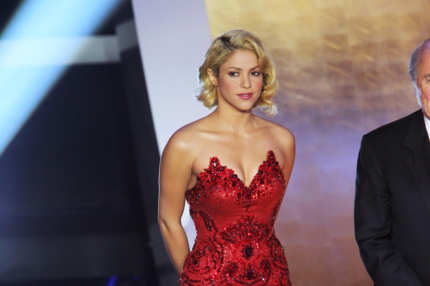 What kind of paycheck will Shakira pull in when she replaces Christina Aguilera on The Voice next season? According to THR, it's a sizable one: Shakira will earn $12 million, trailing Britney Spears's $15 million X Factor fee and Mariah Carey's $18 million paycheck for American Idol, but on par or higher than what newbie Nicki Minaj is getting for Idol, and definitely more than what Usher will get ($7 million) when he joins Skakira in replacing Cee Lo Green on The Voice. That'll pay for a whole lot of sea lion therapy.