Introducing Daddy, James Franco's Spoken Word Motown Band!
They have an EP and everything.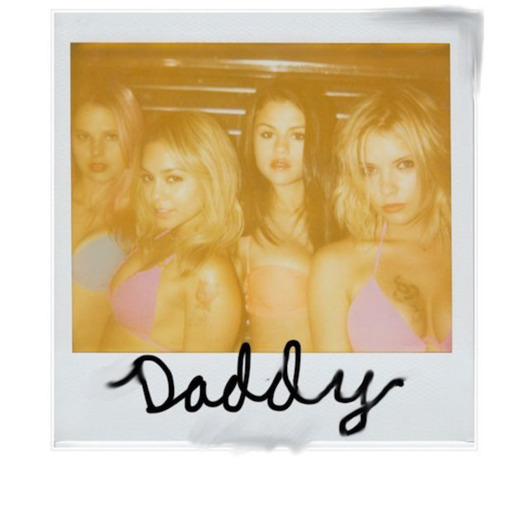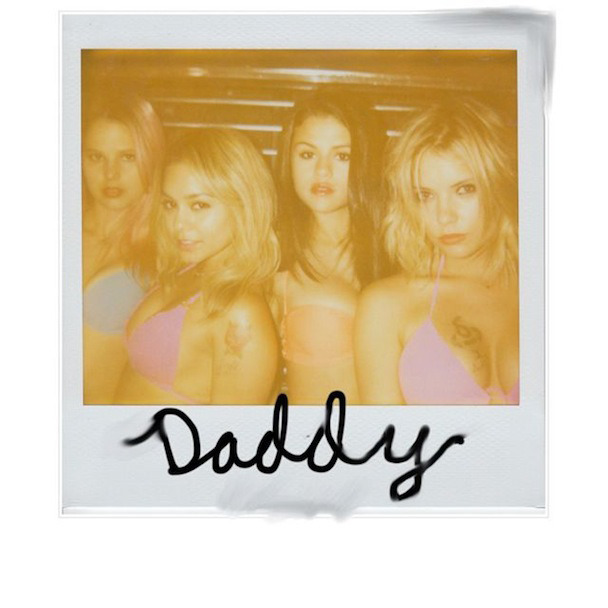 James Franco knows what you are thinking: "I know I do a lot of things. I'm very aware of that," he told Rolling Stone of his latest creative undertaking. "I'm sure there are a lot skeptical people, hearing about me doing music." So instead of joining those doubters, let us instead focus on more promising aspects of Daddy, the band that Franco has just formed with RISD pal Tim O'Keefe. Like: the name! It's short and easy to remember! Also, James is most certainly evolving as a musician, if this first song is any indication. (Compare "Love in the Old Days" with the vocals — or really anything — on his Kalup Linzy collaboration, "I Love You." Such growth!) He could have modeled his band after LMFAO (R.I.P.) or 98 Degrees, but instead he chose Motown (Daddy was formed while Franco was film Oz in Detroit). And he was savvy enough to put the Spring Breakers girls on the cover of the Daddy EP. Now you're just thinking about how amazing Spring Breakers is going to be, right? This is all working out.