James Cameron Says Avatar 4 Will Be a Prequel
It's the "logical thing to do."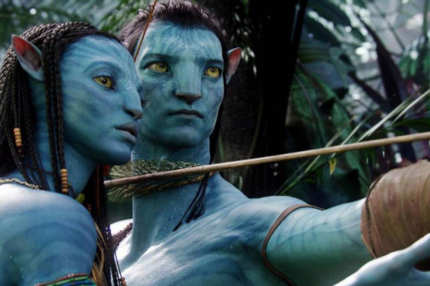 He's still writing Avatars 2 and 3, but James Cameron has already cooked up an idea for number four. It'll be a prequel that "goes back to the early expeditions of Pandora, and kind of what went wrong with the humans and the Na'vi and what that was like to be an explorer and living in that world," he told MTV. The Star Wars–esque strategy of skipping back in time after the completion of the trilogy is the "logical thing" because "we'll have completed the thematic arc by the end of three. The only thing left to do is go back to see what it was like on those first expeditions," he said, seemingly forgetting the other option: just moving on.