Jean-Ralphio Will Return to Parks and Rec
Cause he's fluh-<em>hushhh</em>&nbsp;with cash.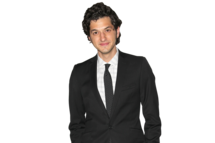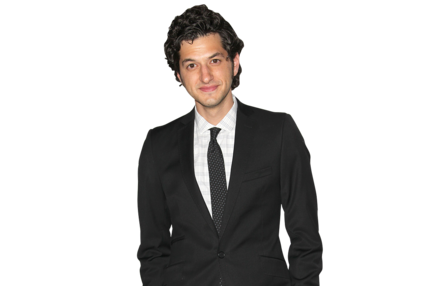 If you're holding out for Detlef Schrempf's Parks and Recreation return, there's nothing to see here. But if you'll settle for his big-haired, cosmically doltish Entertainment 720 acquaintance Jean-Ralphio Saperstein, you're in better luck: Ben Schwartz will appear on at least one episode of the upcoming fifth* season. Oh, and show-runner Mike Schur tells THR Jean-Ralphio is "the world's worst human being." Jean-Ralphio would no doubt find a way to turn that into something awesome.
* This post has been corrected to reflect that Parks and Recreation is entering its fifth season (and not its fourth).