Kanye Actually Did Hang Out With George Tenet
But they did not discuss Maybachs.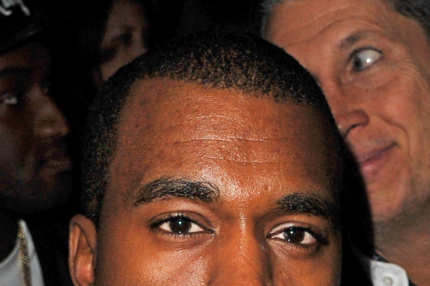 You know that Kanye verse on "Clique" about former CIA chief George Tenet and his inferior Maybach? ("I'm talking George Tenet, I seen him the other day/ He asked me about my Maybach, think he had the same/ Except mine tinted and his might have been rented.") The lyric is actually half true: Kanye and George Tenet did run into each randomly in New York a few months ago, according to Tenet's spokesman, and they did exchange words. None of them were about cars, though, probably because George was embarrassed about his.