ABC Developing a Show Based on A Knight's Tale
From <em>Battlestar Galactica</em>'s Ron Moore.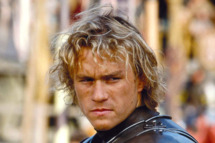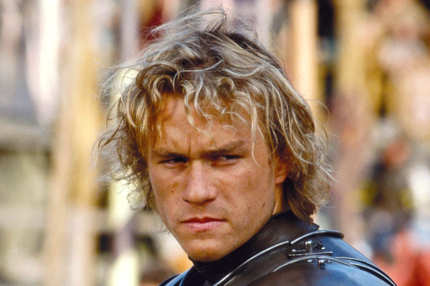 Battlestar Galactica's Ron Moore is adapting the 2001 Heath Ledger movie A Knight's Tale for television because sword stuff is extremely hot right now. According to Deadline, the show (which ABC has given a script commitment to) will follow the same plot as the movie: Hunky peasant pretends to be a knight, and much jousting ensues. Enjoy, Once Upon a Time fans.