For The Master, It Was Either Venice's Golden Lion or the Double Acting Award
Philip Seymour Hoffman and Joaquin Phoenix, it's also your fault.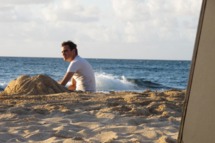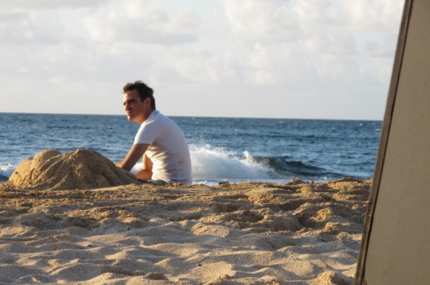 Yesterday, the world learned of how a quirk in the Venice Film Festival rules kept Paul Thomas Anderson's too-popular film The Master from taking home both the Silver Lion directing prize (which it did win) and the award, the Golden Lion (which went to Korean director Kim Ki-duk's Pieta). And it gets even more complicated. As Venice jury president Michael Mann explained to the Hollywood Reporter, "A film could win for actor and one of the other awards, but a film can't win for actor and Golden Lion." So, Anderson can at least take comforting in splitting the blame for the Lion loss with Master stars Philip Seymour Hoffman and Joaquin Phoenix, who jointly won the acting honor. Or they can all just continue hating on Venice's elementary school-style prize-giving rules.