Matt Damon and Ben Affleck Producing Casey Affleck's Race to the South Pole
About a pair of early 1900s explorers.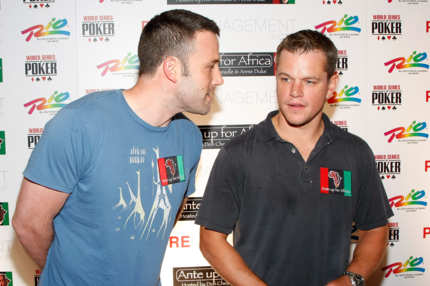 The Good Will Hunting bros will produce, through their Pearl Street banner, a drama starring Ben's actual bro Casey. Race to the South Pole is a true tale of dueling explorers in the early twentieth century. Damon and Affleck have produced next to no high-profile projects in their time as busy showbiz fellows. At least Ben must have some kind of filmic insight — he's directed The Town and the upcoming Argo, and has locked down the adaptation of Stephen King's The Stand.