Melissa McCarthy May Join The Hangover Part III
She could hold her own with the Wolf Pack, no sweat.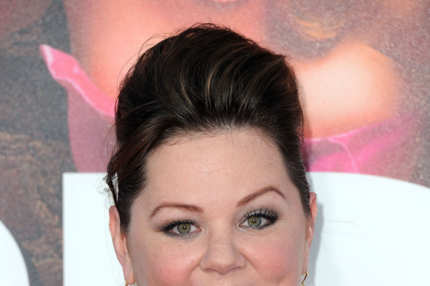 Having secured the return of Heather Graham but presumably still looking to up its non-male quotient, The Hangover Part III is courting Melissa McCarthy for a small role. That's vague, so we can certainly hope it not only comes together but winds up being more of a multi-scene-stealing role, less a cameo. We'll see — McCarthy is pretty busy between Mike & Molly and the Sandra Bullock buddy-cop movie she's got in the works.