Michael Bay Isn't a Summer Movie Director These Days
<em>Pain and Gain</em> is coming out in ... April!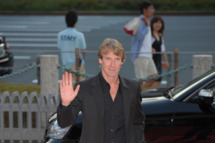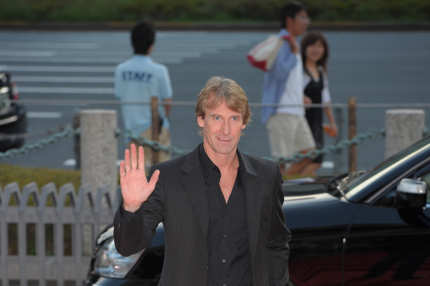 Michael Bay hasn't made a movie released outside the summer season since his first film Bad Boys, but Paramount announced today that his newest effort, the bodybuilding crime comedy Pain and Gain, will come out April 26, 2013. April? That is not a very tan month. At least things will get back to normal by the time Bay makes his fourth Transformers movie, which is already set for release on June 27, 2014.