Michael Clarke Duncan Dead at Age 54
He suffered a heart attack in mid-July.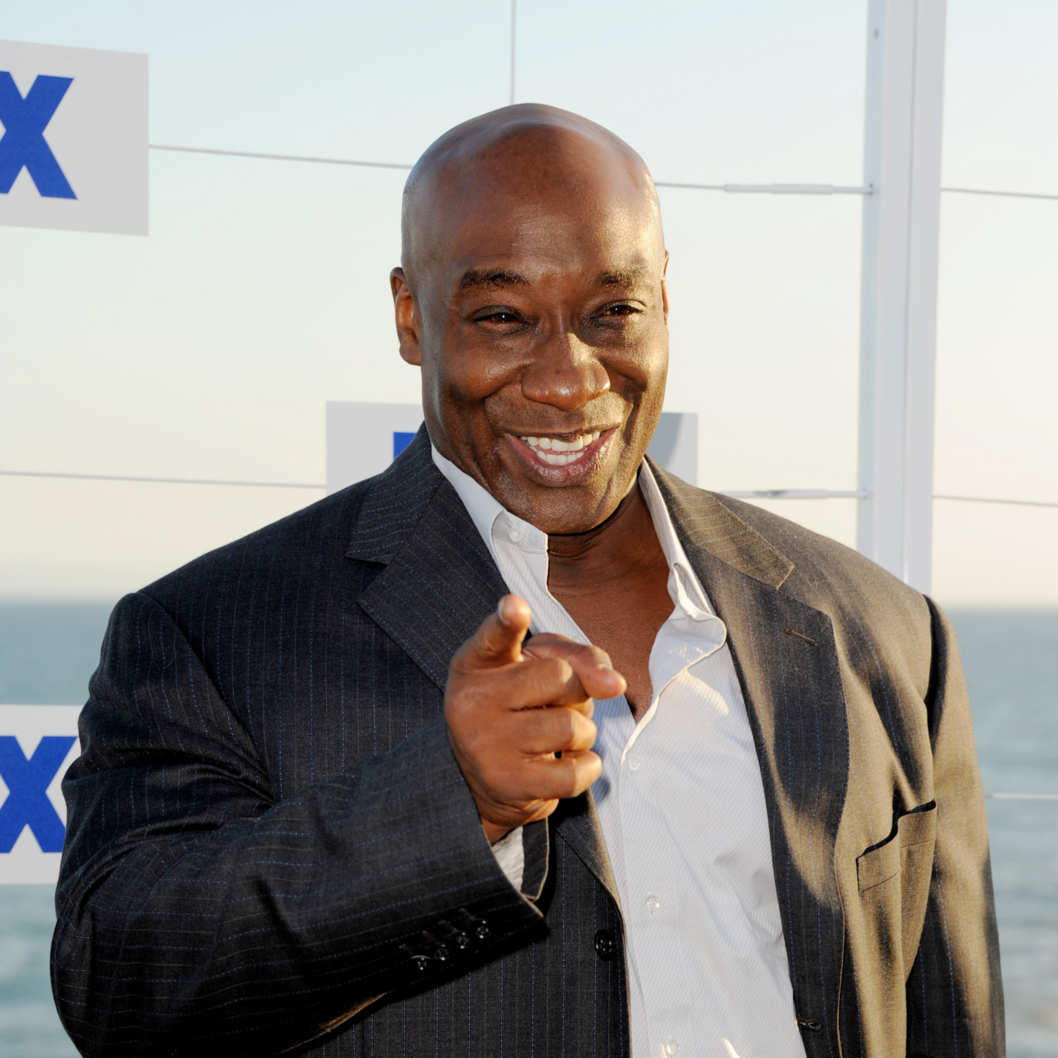 Michael Clarke Duncan, whose unforgettable presence graced films like The Green Mile, Armageddon, and Sin City, died Monday in Los Angeles. Just 54 years old, Duncan had been in serious condition since a July 13 heart attack. The New York Times writes Duncan was once a ditch digger; today his IMDb profile boasts nearly 100 acting credits. (Another great tidbit from the Times obit: "He was known to offer $5 to strangers on the street who could tell him what his full name was.") Duncan's fiancée, The Apprentice's Omarosa Manigault, tells RadarOnline, "I am devastated. He was the love of my life." Duncan is survived by his mother, Jean, and a sister, Judy.