More Bourne Movies Coming, Plus Ted 2
Sequels for everybody.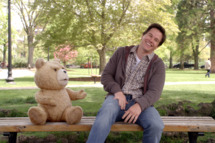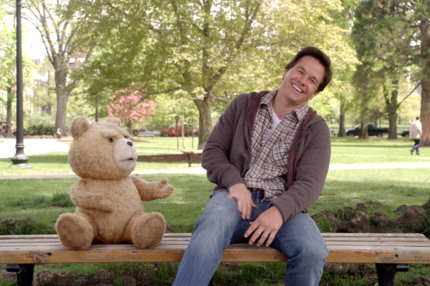 Ted and The Bourne Legacy, two entirely different movies from this fine year, should both receive sequels courtesy of Universal, THR reports. The word on Ted 2 is "as soon as we can," and the word on Bourne is just "further Bourne movies." Also, perhaps inspired by Dreamworks Animation's insane-o film slate, Universal is talking up eventually doing two animated films per year. Sequels and CG: your present and future.