NBC Options Supernatural Comic Midnight, Mass.
About a husband-and-wife team of ghoul-slayers.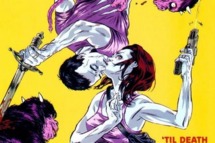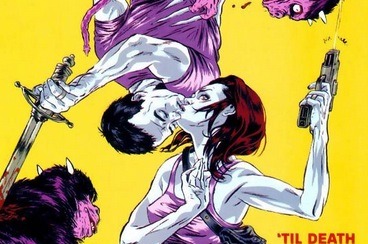 NBC is now developing a dramatic series based on the Vertigo comic Midnight, Mass. Evan Daugherty, who co-wrote Snow White and the Huntsman and the forthcoming De Niro/Travolta vehicle Killing Season, will handle the screenplay about a married team of paranormal investigators/destroyers. The same property failed to come to fruition at NBC in 2009, but Vertigo has put out so many terrifically adaptable not-yet-successfully adapted books (Y: The Last Man, Preacher, The Sandman, Scalped, Sweet Tooth, DMZ) that something's gotta give.