Richard Kelly and Nicolas Cage Are Making a Movie
And it's not sci-fi.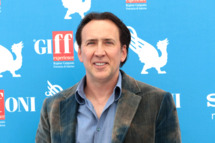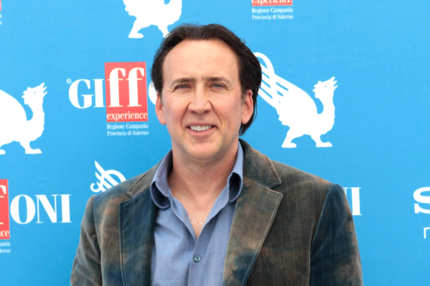 Donnie Darko director Richard Kelly has finally settled on his first film since 2009's underperforming The Box, and this time, he's venturing away from sci-fi. Variety reports that he's got Nicolas Cage on board to star in Amicus, a true-crime tale about a First Amendment lawyer working a very unique case: He has to defend a publisher that put out a guide for hit men, since it led to actual murders. Nicolas Cage is playing lawyers now! Get used to it.