No One Told Flo Rida That Summer Is Over
"Whistle" is back at No. 1.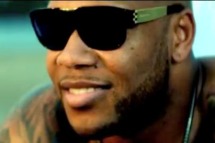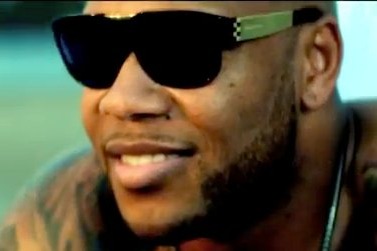 And so Song of Summer runner-up "Whistle" is still out there creeping into people's heads — and kicking Taylor Swift's "We Are Never Ever Getting Back Together" out of the top spot on the Hot 100. In even more alarming back-to-school music news, SoS winner "Call Me Maybe" has dropped all the way to No. 10. September, you are (also) cruel.