Parks and Rec's Chris Pratt Wants Dave Matthews to Guest-Star
"So Andy can meet him and cry," says Chris Pratt.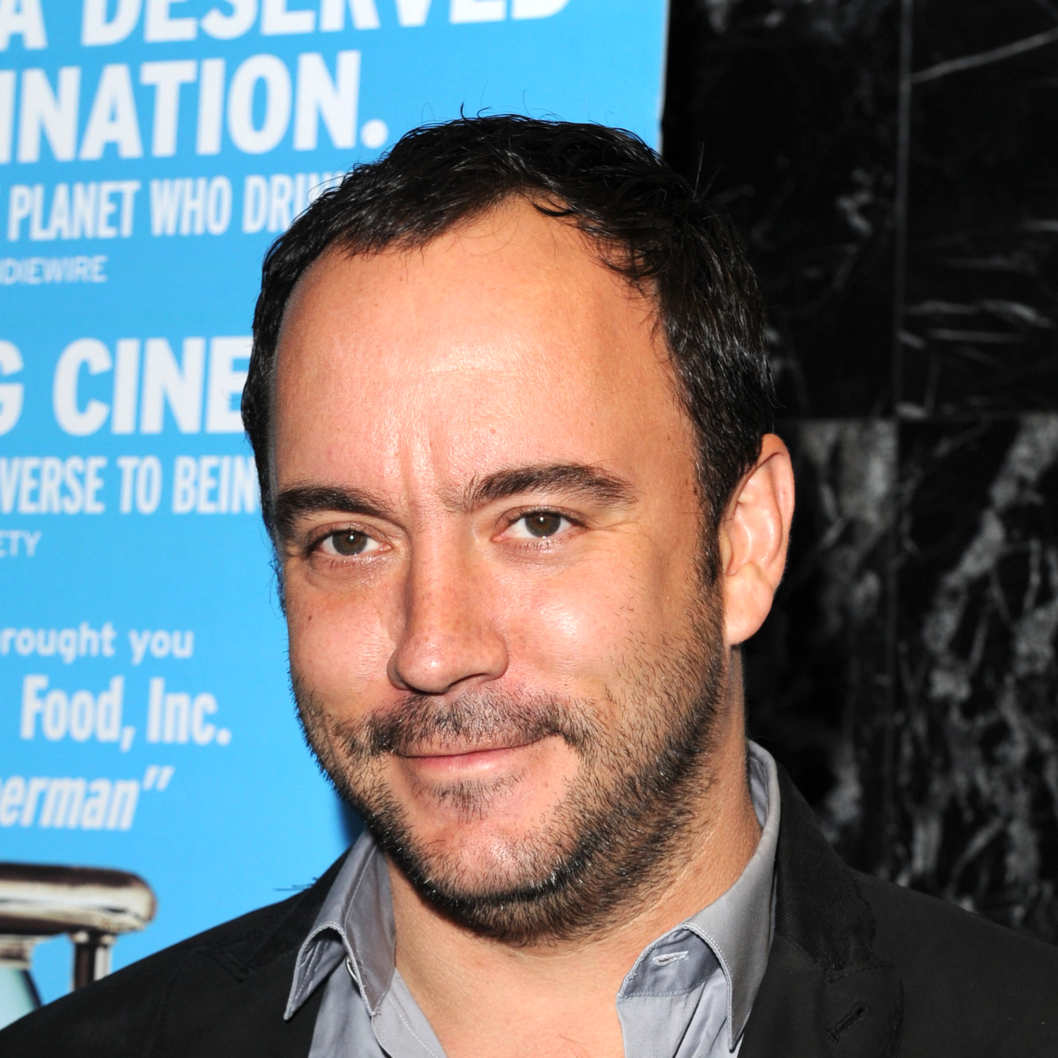 Parks and Recreation cast members spent a day at Google earlier this month, and now the full video of their "Google Talk" is online. It's pretty long and largely covers stuff most fans already know (no, the dialogue is not improvised), but buried within the panel were a few character-perfect tidbits: One, Adam Scott says his character Ben Wyatt's celebrity crush is Janel Moloney from The West Wing, which is wonderful. And two, Chris Pratt wants Dave Matthews to guest-star on the show "so Andy can meet him and cry," he says. Pratt also suggests Darius Rucker and Eddie Vedder as possible guest stars, so start preparing yourself for a whine-singing pukka-shell-laden nineties-inspired Mouse Rat show.