An Incredibly Small Plot Point Has Been Revealed for the New Arrested Development Season
Here's why the first day of shooting took place in an airport.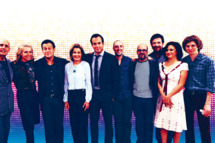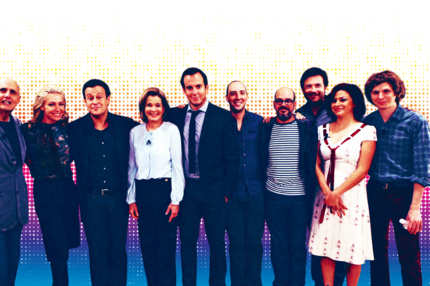 Super-mild spoiler alert! So why did the first day of shooting on the new Netflix season of Arrested Development take place in an airport? Well, according to Workaholics star Adam DeVine (who guests in the first episode), "[Michael] is trying to get out of town and I work at the airline that he's trying to get at. And I'm totally inept. I don't know how to print a ticket or get his bags on the plane, so he's having a hard time with me." Looks like the Bluth reunion may not go so well. Or something. Hey, it's more than you knew before!