R. Kelly Didn't Pay Taxes in 2011, Either
Now he owes $6.2 million to the IRS.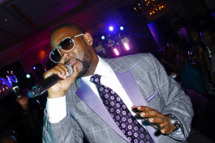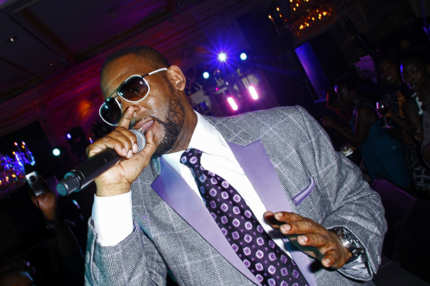 So for everyone keeping score at home, that is another $1.4 million in back taxes owed, bringing R. Kelly's grand total to … $6.2 million, for the years 2005–2011. Maybe the IRS will forgive him if he releases all those Trapped in the Closet chapters really soon? The IRS seems like a big Trapped in the Closet fan center.