Rihanna Sure Likes Diamonds
Check out her latest single.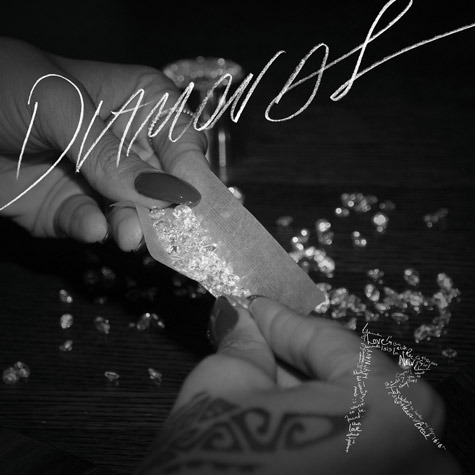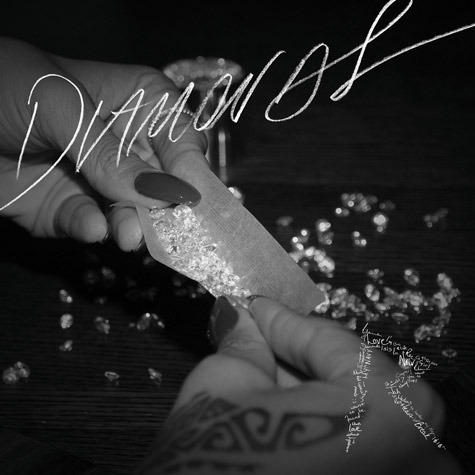 Consult your Rihanna calendar, and you will notice that Talk That Talk was released almost nine months ago, which means: new album time. In the modern age, a year does not pass without a new Rihanna album; she's got the record-in-a-hotel-room-while-touring-and-also-shooting-up-aliens hustle down cold. So right on schedule, here is "Diamonds," the first single off her still-untitled seventh record (due in November), and a Sia-Benny Blanco-Stargate tagteam that is nothing if not focused. As in, Rihanna says the word "diamond" 35 times. We counted. Also, that "shine bright like a diamond" hook is ready-made for a talking Rihanna doll, if such a thing does not already exist.