Ryan Murphy: 'I Am the Male Lady Gaga'
Don't hide that light under a bushel basket.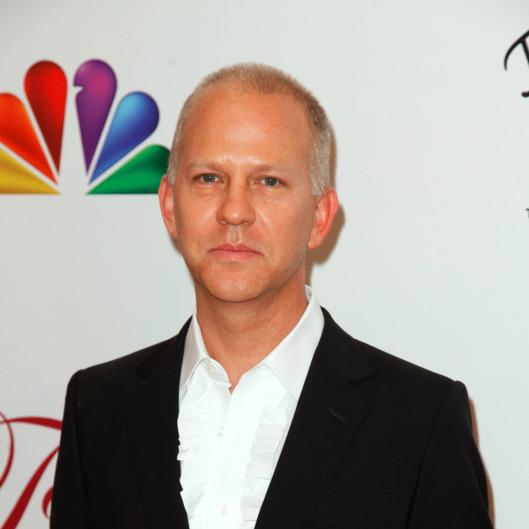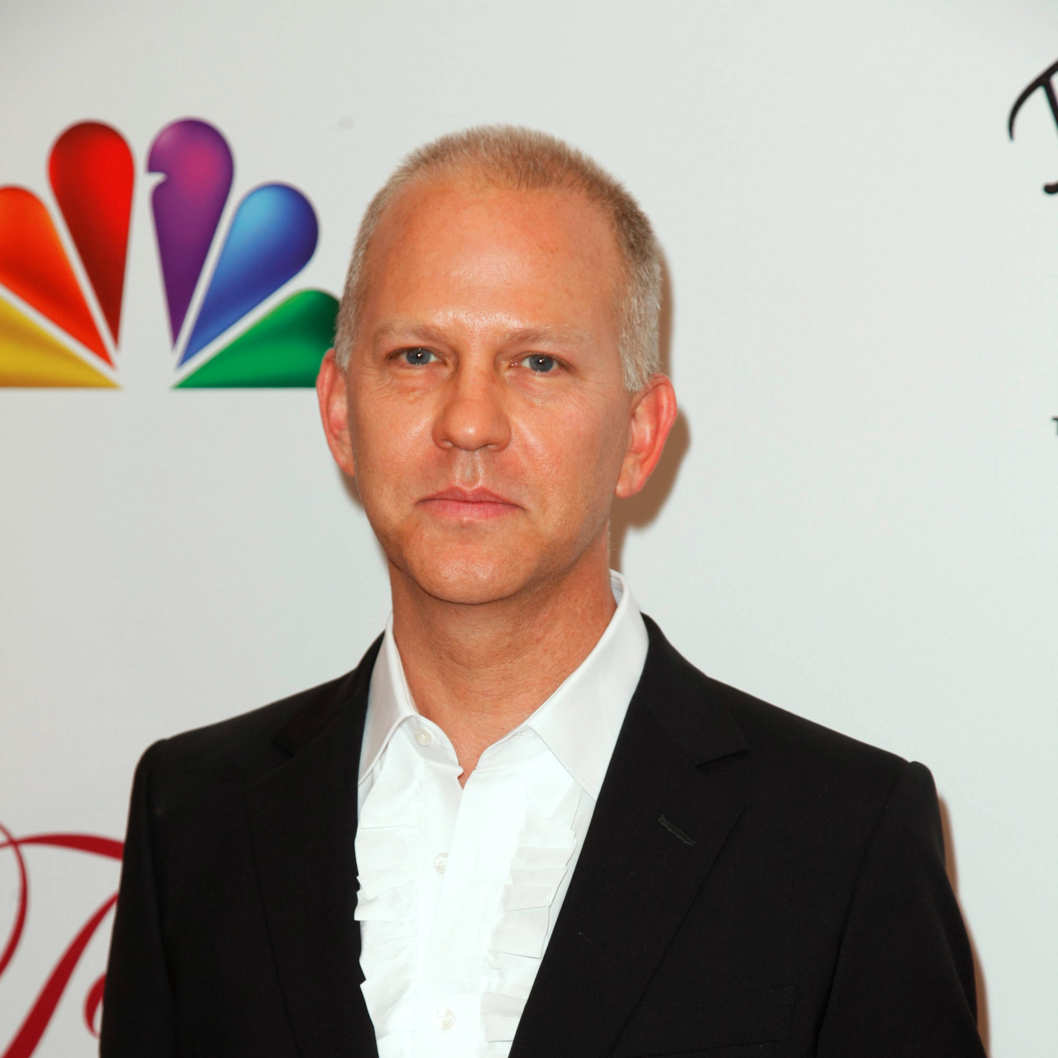 Ryan Murphy and Jay-Z have at least one thing in common: They both like to do the ordering at restaurants, even for the people interviewing them. "I fundamentally knew exactly what you would like," Murphy explained to Vogue's Jonathan Van Meter after ordering him spaghetti. (Everyone likes spaghetti!) Other exciting tidbits in the profile include Murphy confessing that he's "obsessed with Ann Romney" and admitting that he doesn't actually know why NBC "let [him] get away with" some of New Normal's more audacious content — not that he minds being TV's resident provocateur. Or being kind of controlling. "I am the male Lady Gaga," Murphy said. "Please write that."