See All the Red Carpet Looks at the 2012 Emmy Awards
Check out the hits and misses in tonight's slideshow, which we'll be updating throughout the evening.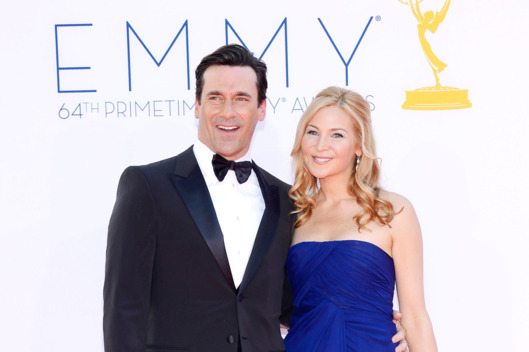 The 64th Primetime Emmy Awards are happening right now, and the small screen's biggest stars hit the red carpet in their awards show finery. Click through to see all of tonight's looks — we'll be updating the slideshow with more and more photos as the evening goes on. In classic awards show tradition, discuss your favorites (as well as those who missed the mark) in the comments below. Also, make sure to check out a replay of New York Magazine TV critic Matt Zoller Seitz's live blog of the ceremony and our postshow superlatives. Multitasking!
BEGIN SLIDESHOW