Who's on the Short List for the Planet of the Apes Sequel?
<em>Cloverfield</em> director Matt Reeves is said to be the top contender.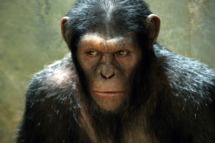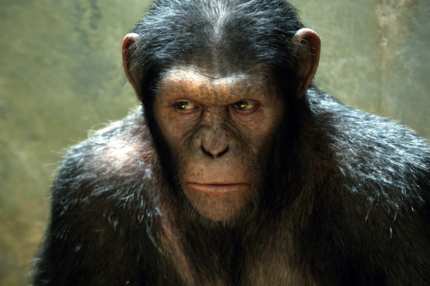 Remember when Gary Ross fell out of The Hunger Games sequel, and Lionsgate leaked a prestige-packed short list to replace him? (And then landed on Oscar-less Francis Lawrence?) Now it's Fox's turn to do the same on Dawn of the Planet of the Apes, now that original director Rupert Wyatt has exited. The Apes short list comes complete with a front-runner (Cloverfield's Matt Reeves), an aspirational pick (Guillermo Del Toro), someone who'd be well-suited to the gig (Looper's Rian Johnson), two Juans (The Impossible's Juan Antonio Bayona and 28 Weeks Later's Juan Carlos Fresnadillo), and two indie head-scratchers, for flavor (Take Shelter's Jeff Nichols and The Disappearance of Alice Creed helmer J Blakeson). Pick your favorite!