SVU Is Doing a Fifty Shades of Grey Episode
Starring Anna Chlumsky.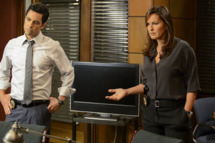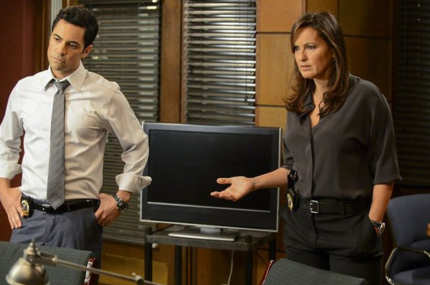 Law & Order: Special Victims Unit will do a Fifty Shades of Grey–themed episode this season, NBC announced, because duh of course they will! Anna Chlumsky plays the faux–E.L. James whose best-selling book is called 25 Acts. Per L&O franchise standards, we assume someone will derisively explain what the term "S&M" means, and probably Fin will be all incredulous and say something like "people are into that?" and everyone else will have to be like "I know, it's so weird" even though what they probably want to say is "of course they are, come on."