The Voice Now Going Head-to-head With X Factor's Premiere
Time to pick a side, America.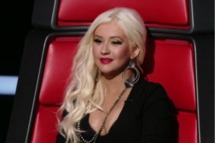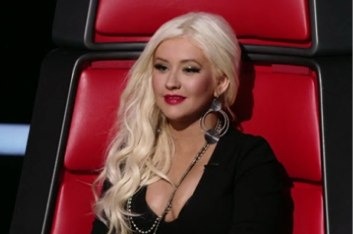 NBC is tacking on a third night to next week's premiere of The Voice, which means the show is now in direct competition with The X Factor's big Britney Spears premiere. Here's wishing you the best of luck in your high-stakes viewing choice. Just know either Britney or Xtina's feelings will be hurt.