TV Ratings: Viewers Like Mindy Project Debut Just Fine
The show held on to much of its <em>New Girl</em> lead-in.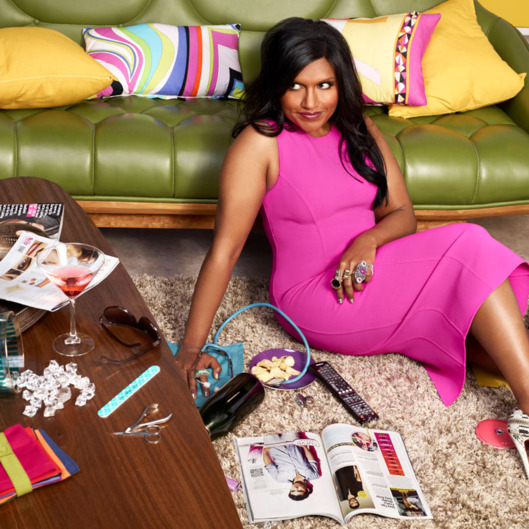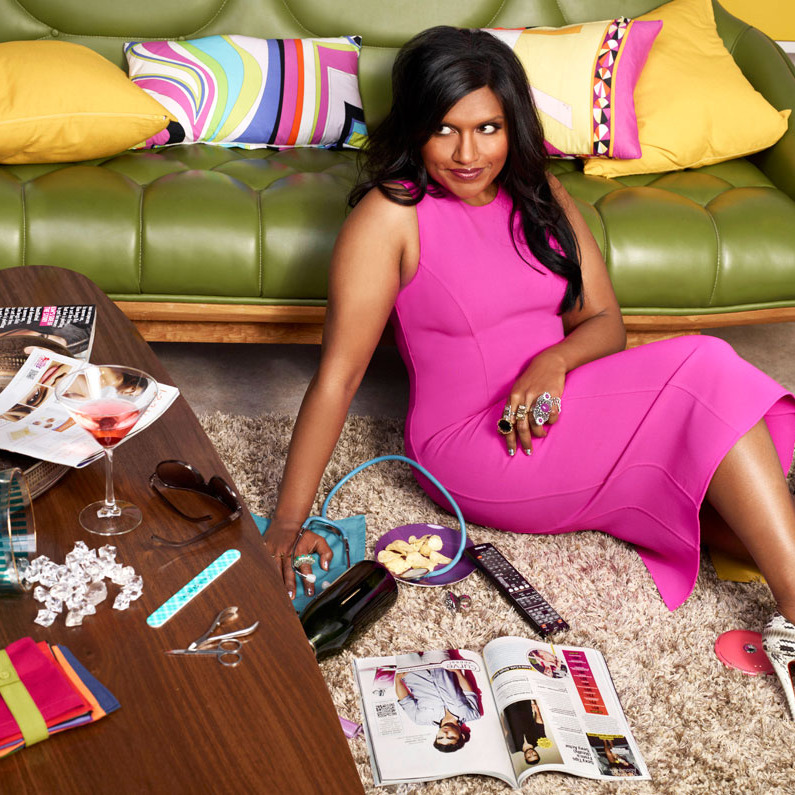 Whew: The Mindy Project (4.8 million viewers, 2.4 demo rating) did okay in its first episode Tuesday. Mindy Kaling's new Fox comedy won its 9:30 p.m. half-hour with adults under 35 and was in a virtual tie with Dancing With the Stars for second place among adults under 50. More importantly, it held on to more than 90 percent of its New Girl (5.2 million, 2.7 demo) lead-in. We'll have a full report on Tuesday's ratings a little bit later (UPDATE: More here), but Kaling fans stressing over her show's big bow can exhale. It did fine.