What Does Ryan Murphy Have Against Treme?
It was a punchline on <em>Glee</em> and <em>The New Normal</em> this week.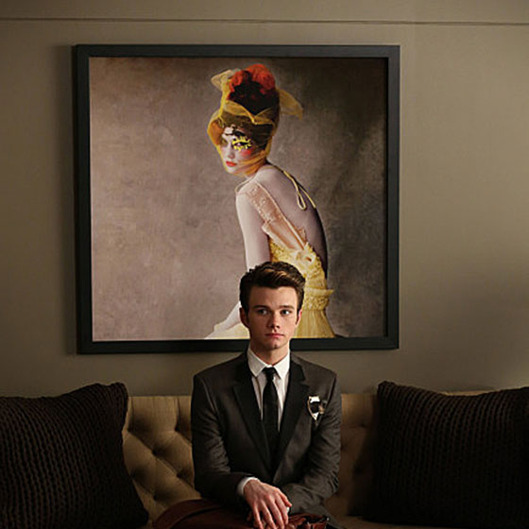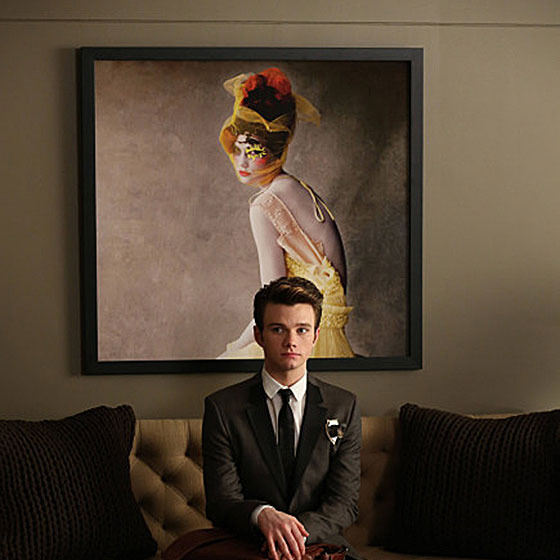 Ryan Murphy shows all share some dramatic DNA, and Glee and The New Normal have plenty of overlap. (Jane Lynch's Sue Sylvester vs. Ellen Barkin's Jane. Fight!) But more specifically, both shows made Treme jokes this week. On The New Normal, Bryan and David were horrified to realize they had no black friends to invite to their dinner party. "Maybe we can get the cast of Treme to come," Bryan suggested. "Since nobody watches that show anyway, they could easily pass as your run-of-the-mill non-famouses," he said. (Fair. Dozens of people watch Treme.) Then last night on Glee, Blaine said that he and Kurt hate-watch the show together, and Kurt whined that Treme's musical numbers go on too long.
If American Horror Story somehow works in a Treme dig later this year, everybody drink.