Who Wrote It: Terrence Malick or Stephenie Meyer?
Can you tell which quotes are from <em>Twilight</em> and which are from Malick's new film, <em>To the Wonder</em>?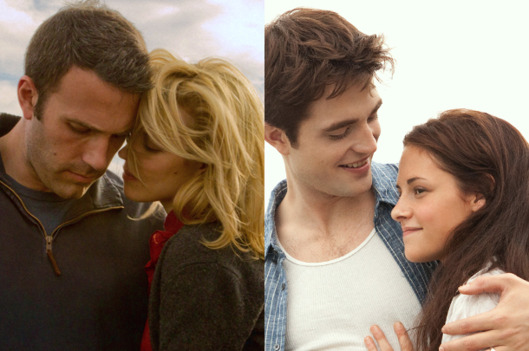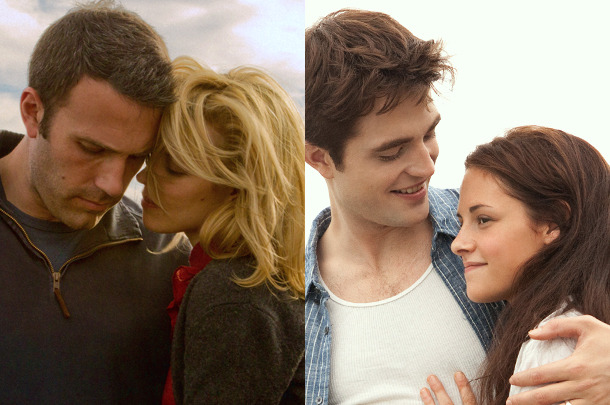 Much has been made of the fact that Terrence Malick radically rejiggered his film To the Wonder in postproduction; supporting performances by Rachel Weisz, Michael Sheen, Barry Pepper, and Amanda Peet were all sliced out of the film entirely, while lead Ben Affleck found most of his dialogue cut, too. The cut that's playing at the Toronto Film Festival, then, elevates Olga Kurylenko to the fore as Affleck's French paramour. Sometimes, they are in love. Sometimes, they are not. But always, always, always, Kurylenko is murmuring something in voice-over about their off-and-on romance, and her thoughts … well, they're purple enough prose to populate a Twilight novel. Thus, we decided to put you to the test using dialogue from To the Wonder and sentences spoken by Bella and Edward in the Twilight series: Who wrote the following lines, Terrence Malick or Twilight author Stephenie Meyer?