You Pretty Much Bullied LMFAO Back Into Existence
With those mean things you said.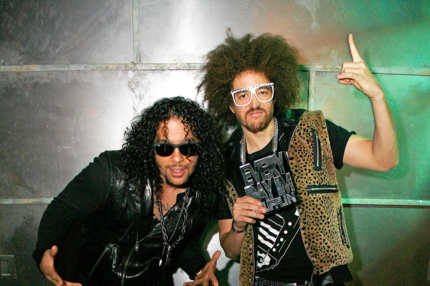 "Well, you know, first of all, we're not breaking up," Sky Blu tells MTV in response to last week's news that LMFAO was calling it quits. "I know that for sure." Vulture can only assume that the Gordy family read all those mean things the Internet said last week and decided to reunite out of spite. This one's on you, world.