Adele Basically Confirms That James Bond Song You Knew About [UPDATE]
Via a Twitpic of the sheet music.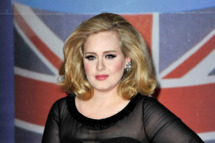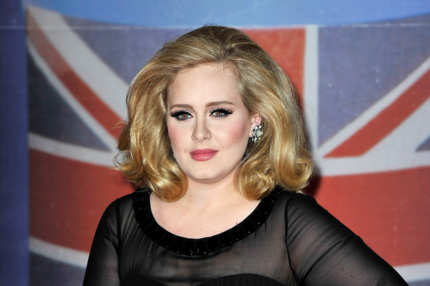 No one involved with the new James Bond movie, Skyfall, has officially confirmed that Adele is singing the movie's theme, but maybe we're getting a little closer? Adele herself wordlessly tweeted a picture of the song's sheet music today, revealing that the song is simply called "Skyfall" (not "Let the Sky Fall," as had been rumored) and was written by Adele and her "Rolling in the Deep" partner, Paul Epworth. Supposedly the song will debut this week. Fingers crossed! UPDATE: In fact, the song will premiere at 7:07pm EST on Thursday, as per the (finally) official announcement.