An Alex Cross Sequel Is Already in the Works
Back to the gym, Matthew Fox.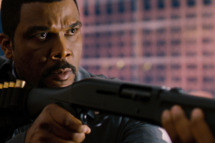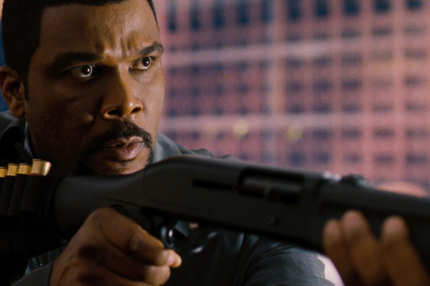 Alex Cross star (and off-duty Madea) Tyler Perry is already finalizing a deal for a sequel (Alex Cross 2: Why Did the Alex Cross the Road?) based on James Patterson's Double Cross. Thus far, Alex Cross hasn't received particularly positive reviews (excluding those for Matthew Fox's pumpkin muscles), but it's projected to earn upward of $18 million in its opening weekend, which is solid for a film that only cost $23 million. Hopefully, the next one will involve A.C. going undercover as an overweight elderly woman, because that would be hilarious.