AMC Finally Returns to Dish Network
Plus Dish pays AMC $700 million.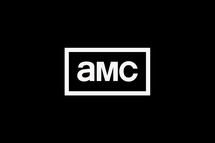 A week after The Walking Dead scored record-breaking basic cable drama ratings, Dish Network restored AMC as an on-air offering; the increasingly noted absence had been in effect since July 1. As part of a legal settlement, Dish was also ordered to pay Cablevision Systems and AMC Networks $700 million. Affiliated channels IFC, Sundance, and Fuse will go live on November 1.