American Idol Sticking With the Diva Team It's Got
Nicki isn't going anywhere.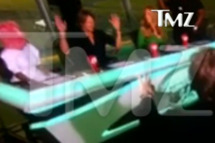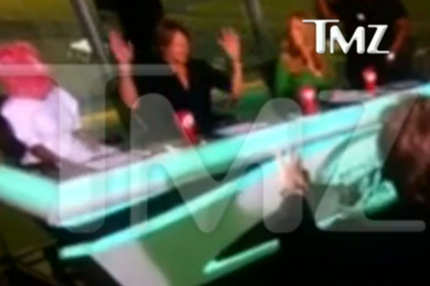 After the Great Diva Showdown in Charlotte earlier this week, all four American Idol judges — yes, including her hip-hop majesty Nicki Minaj and Mariah "Her Fucking Highness" Carey — are back to work scouting talent (they're now in Baton Rouge). Meanwhile, the show's producers are denying rumors that Nicki is on her way out: "Despite all the accusations and media speculation — much of which is inaccurate — production is going extremely well today," said a statement released yesterday. The producers went on to praise the judges as one of the "most passionate, dynamic" groups the show has ever had. So, it's not like they didn't know what they were getting into.