Andy Serkis to Direct Motion-Capture-Based Animal Farm Adaptation
It will be mostly motion capture, obvs.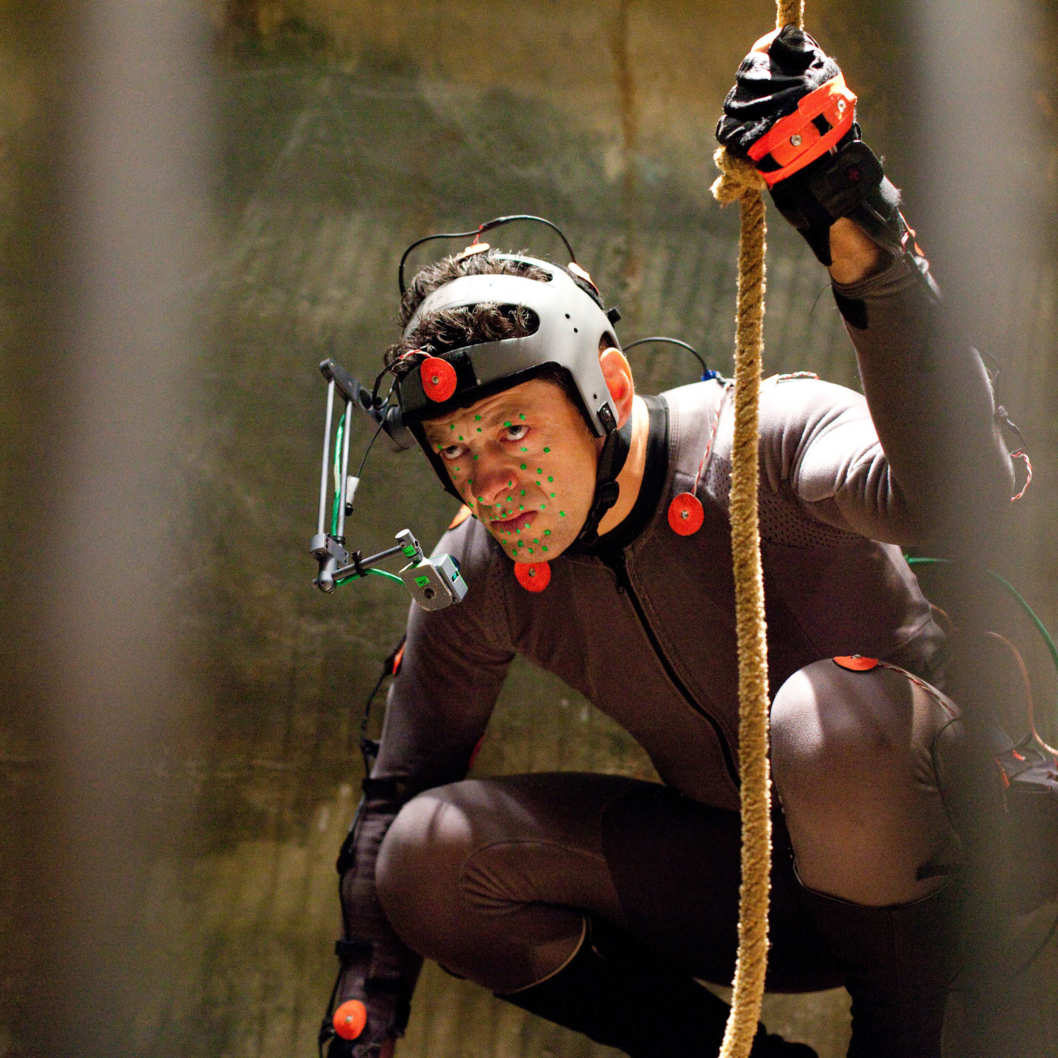 Motion-capture-acting savant Andy Serkis is dipping his white-dots-covered toe into the directing waters. After working as a second-unit director on The Hobbit films, Serkis has lined up a feature of his own, a motion-capture version of George Orwell's Animal Farm. Serkis told The Hollywood Reporter that his version will differ from previous attempts, including 1999's Kelsey Grammar and Julia Louis-Dreyfus puppet version. Though he intends to remove some of the book's political weight, his adaptation will still be "fable-istic and [aimed at] at a family audience" (because kids love Joseph Stalin). Serkis is planning on motion-capture acting in the picture; however, there's no word yet on whether he'll go full-Klump and play the entire farm.