Arrested Development Casts One of the Three Stooges
How many people can be on one show?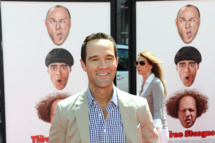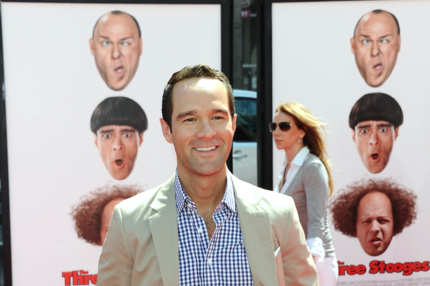 The Three Stooges's Chris Diamantopoulos will appear in the new season of Arrested Development for a handful of episodes, according to the Wrap. He joins John Slattery, Adam DeVine, Terry Crews, and Isla Fisher as one of the new faces in the Bluth-o-sphere, and between those people and all the returning AD faves, these new episodes are going to be pretty densely populated.