Good-bye, Attack of the Show and X-Play
G4 pulls the plug on its long-running shows.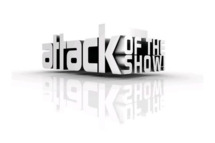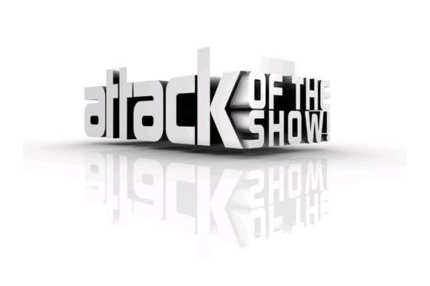 Attack of the Show will attack its last show at the end of this year, G4 announced this afternoon. X-Play, which has been on since 2003, is also getting the ax now that G4 is attempting to segue into higher-end programming. But … now where will people get their nerdery news with a side of boy culture and ambient female objectification? Oh, yep, still everywhere.