Awkward Black Girl's Issa Rae Lands ABC Sitcom
Produced by Shonda Rhimes.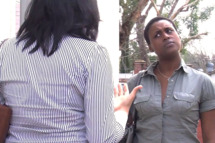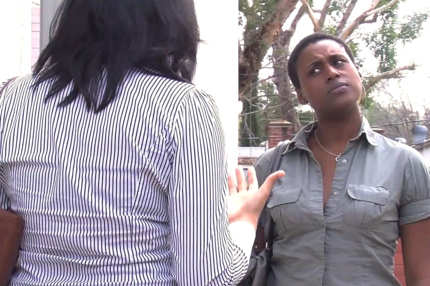 Shonda Rhimes is expanding her producing empire to include comedies, Deadline reports, and Shondaland has sold its first sitcom project to ABC: I Hate L.A. Dudes was created by* Internet heroine Issa Rae, best known for her web series The Misadventures of Awkward Black Girl. The show centers on an aspiring journalist trying to hold her own on a male-centric talk show while also navigating the emotional cesspool of dating in Los Angeles.
* This article previously misstated that Rae would star in the series. So far, that's not the case. But come on! She so should. Vulture simultaneously regrets and prefers the error.