Beasts of the Southern Wild May Not Be SAG-Worthy
On a technicality.
Error 503 Service Unavailable
Service Unavailable
Guru Meditation:
XID: 786467482
---
Varnish cache server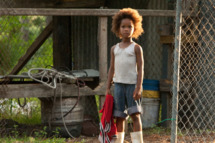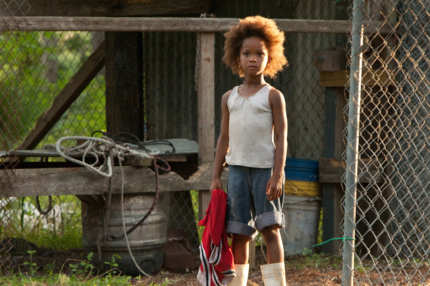 But only on a technicality. Benh Zeitlin's low-budget Katrina-meets–Noah's Flood-meets–Where The Wild Things Are masterpiece took Cannes and Sundance by storm, but now it's hit a roadblock on its victory lap toward the Academy Awards: The Screen Actors Guild says it may not consider Beasts of the Southern Wild for the upcoming SAG Awards because it didn't use union actors. Which, as EW.com and New York's Jada Yuan point out, was sort of what made it great. The movie's producers now have about three weeks to retroactively sign a union contract and shell out some more money, or they'll be forced to sit out this round of the award-season circus.