Bradley Whitford Joins ABC's Trophy Wife
He'll wed Malin Akerman.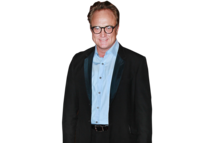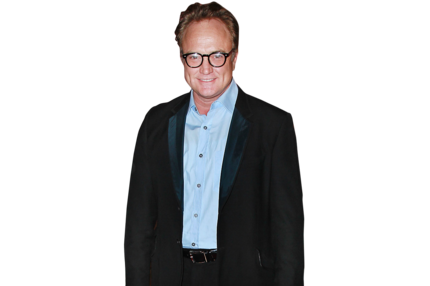 ABC comedy pilot Trophy Wife has landed West Wing alum and recent Parks and Recreation cameo-er Bradley Whitford as new husband to nineteen-years-younger Malin Akerman. The single-camera series will detail Akerman acclimating to Whitford's "insta-family," including three kids and two ex-wives, one of whom may be played by Oscar winner Marcia Gay Harden. Pilot concepts tend to be pretty uniformly been there, seen that eleven times, but this one's got some solid actorly firepower going for it.