Bret Easton Ellis Gets Into a Twitter Fight With a Fifty Shades of Grey Producer
Can't we all just get along and spank each other?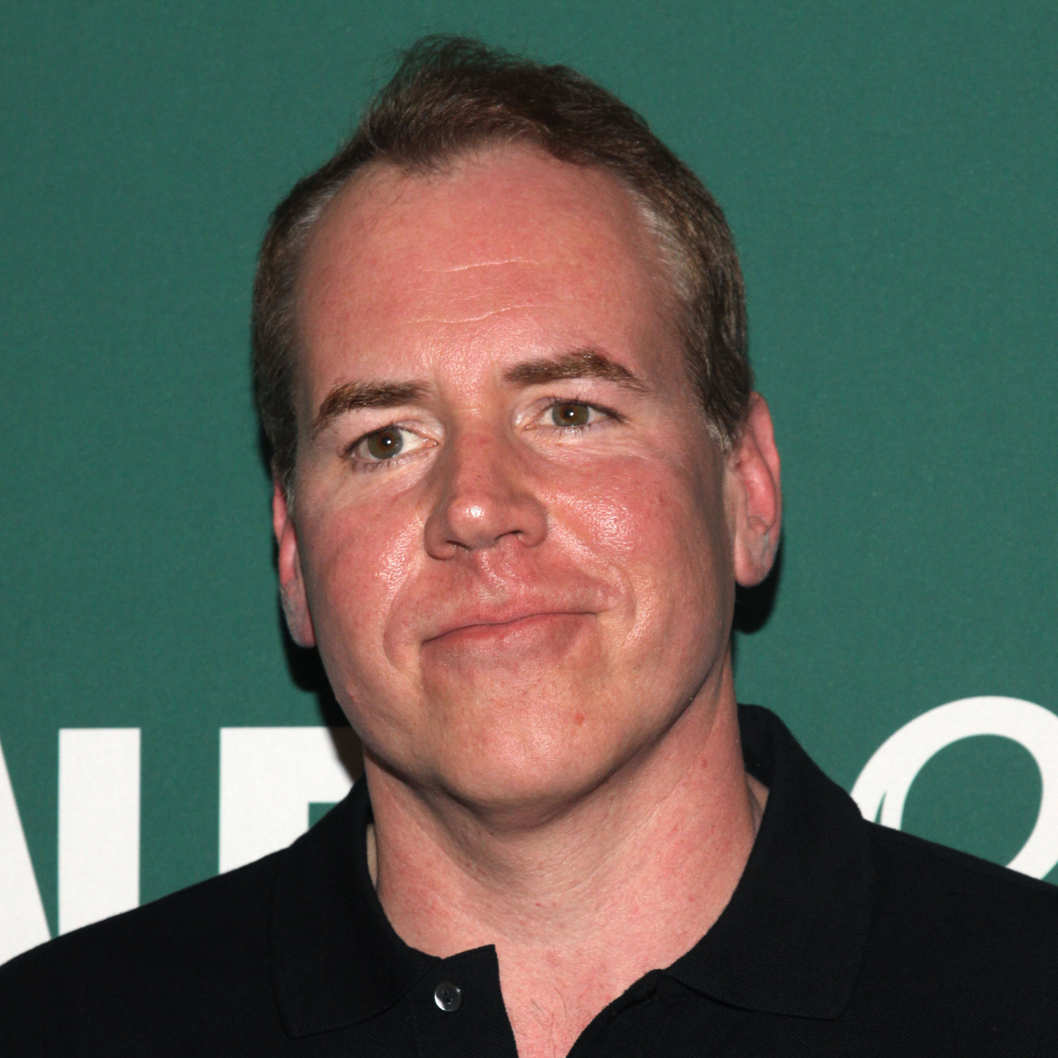 Two months ago, Bret Easton Ellis was taken off the short list to adapt Fifty Shades of Grey and was really bummed about it. So, not surprisingly, he wasn't happy when someone that wasn't him was picked to write it, tweeting: "Kelly Marcel?!? KELLY MARCEL?!? Kelly Marcel is WRITING the script for "Fifty Shades of Grey"?!? THIS is the movie they want to make? ARGH." Shades producer Dana Brunetti responded to the apparent pirate: "Really, Bret? The day you release that "trailer". School film? You're losing it ... " Brunetti was alluding, of course, to the interesting trailer for The Canyons. Of course, a pissing contest followed between the two, with both projects left smelling slightly like urine. Which, you know, is fine if you're into that.